Welcome To Our Website


Traditional Chinese Medicine (TCM) has existed for more than three thousands years and has brought health benefits to generations of Chinese people. In today's age of advanced technology, the Chinese still rely on this traditional medicine for healthcare, which often supplements Western Medicine in the Chinese medical system. Now, people over the whole world have begun to become interested in TCM, namely the practice of acupuncture and Chinese herbal medicine.

The practice of acupuncture uses the body's natural healing systems to promote well-being with the benefit of having no side effects. At Chinese Acupuncture & Herbs, we offer the finest acupuncture treatment in Charleston. Our acupuncturist Zhibo Ding is trained in China and has practiced acupuncture since 1986. For more about her, please see About us.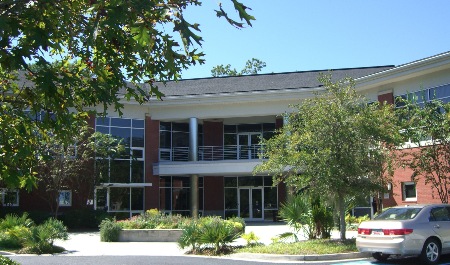 Chinese Acupuncture & Herbs is located off of the intersection of Tobais Gadson Boulevard and Ashley Road (or Paul Cantrell Boulevard) in West Ashley across from the entrance of Ashley Park Gracious Retirement Living. Come give us a visit or call us to learn what acupuncture can do for your health at any time between 9AM to 5PM on Monday through Thursday or 9AM to 1PM on Friday at (843)763-6788. For more information please see FAQ about acupuncture and Some facts about TCM.